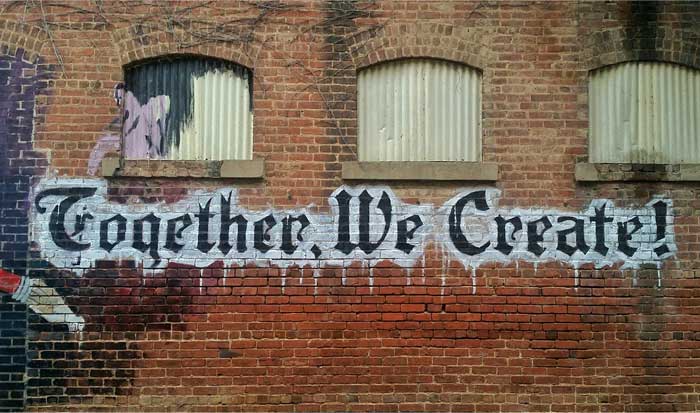 Metatec are a consultancy and services company specialising in IT Solution Design, Software Development, IT, Cloud and Data Strategy.
We are a friendly, flexible and forward thinking company setup to help businesses of all sizes answer questions on technology, security, cloud, data, productivity, integration, Office 365, Azure and more. Our business and approach is based around you and how you like to work, whether thats prescriptive, adaptive, agile, waterfall or any other methodology. Our mission is to support you and your business and help you get the most of what technology can offer.
We're perfectly happy talking Technical Architecture, Solution Design, Public Cloud hosting in AWS or Azure and what's the best strategy and solution for you, but we always like to start by listening to you and what you're trying to achieve. Once we know what you're trying to achieve, whether that's save moeny, improve flexibility, get access to new services or change your IT Service model, we'll work with you to create the strategy, plan and resource model to complete the work - we can even carry it out for you.
We are based in Hereford, West Midlands, but work all over the UK.
Read on for a glimpse of the services, support and consultancy we can offer.